What Should I Do about Trying to Fill Vacant Units During COVID?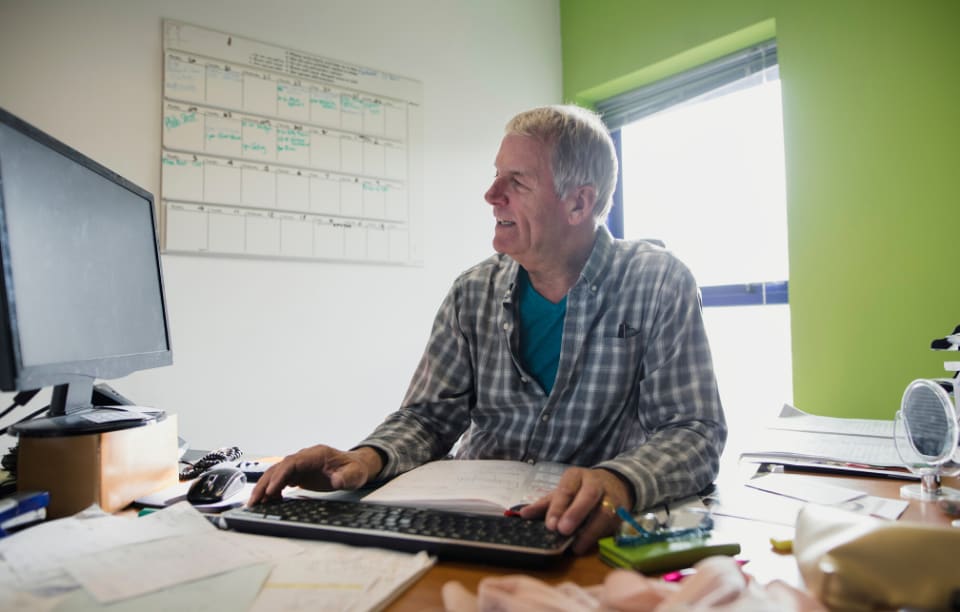 Is there a way to fill vacant units? If you have a vacant unit, you may find yourself wondering how on earth you're going to find a tenant.
First, take a look at your reserves. Now is the perfect opportunity to lean on your savings to float your empty rental for 1-3 months. If possible, this can mitigate as much of the stress of trying to fill vacant units. It may be scary to start dipping into savings, but that's what they are there for.
Second, there are a few things you can do to find applicants and set up a remote process to fill the unit. All the way from listing to signing a lease.
Third, understand that you might simply be unable to fill vacant units or find tenants during this time. The health and safety of everyone, including yourself, should be top priority.
List the unit at a competitive price
If you're usually able to fill this particular unit easily but aren't getting any bites, it's time to change your bait. Try offering a more competitive price. If you can't afford to rent the unit at that price for a long stretch of time, offer to keep the rent at a discounted rate for the first few months.
Explain that everything will be remote
In the listing, it might help to be clear that the applicant will not have to meet face-to-face with you. Renters have to consider their own safety and the safety of others. They may not want to risk having to meet with you face-to-face. Explain how you will have an entirely remote process set up. This way, you can show them the unit, screen them, and sign the lease—all without having to meet in-person. You might want to also set up video call to "meet" them.
Use tenant prequalifications
You might be thinking short-term of trying to get a unit filled with anyone. But, you don't want to have to go through the messy process of an eviction later. Using tenant prequalifications is an easy way to see if the applicants are qualified for your unit. This can easily be done through your phone. RentRedi, for example, has a mobile tenant prequalification survey. This lets the applicant self-report their information so you can compare it against your minimum standards.
Create a virtual tour of the place
Show the rental remotely with a virtual walk-through and tour of the place. This can give the applicant a "real feel" for the unit (versus relying solely on pictures in the listing). Also, it can be linked in your listing. You can also use video calls to meet the applicant and show the unit. But, be sure you are adhering to any recommended social distancing practices and not meeting if you are ill.
Use online or mobile applications
With much of the world going mobile, there are plenty of ways to send and receive applications using technology. RentRedi's tenant app has a mobile application tenants can fill out and send to you, along with their completed background check. (Our background checks are tenant-paid, $39.99 from TransUnion, with full credit, criminal, and eviction reports.)
Create an electronic lease
There are plenty of ways to send and sign electronic leases these days. RentRedi, for instance, lets you send and sign leases from our app. Your tenants can one-click sign the lease and upload a verification photo.
Do a month-to-month lease
There's a lot you can do to get a unit filled that doesn't involve having to meet the tenant face-to-face. But, let's face it, there's probably still a lot of concern about signing on with a tenant you've never met. If you're worried, you can do a month-to-month lease. This way you can easily give the tenant notice to move out if needed. Or, you can choose to extend the lease to a 12-month lease.
Fill Vacant Units Remotely
A lot of property management can be done online these days. This includes prequalifying tenants, applications, virtual viewings, mobile tenant screening, signing electronic leases, and mobile rent payments. Additionally, if you are struggling to get a unit filled and have concerns about mortgage payments, call your mortgage provider to defer payments.