How to Post Your Rental on Zillow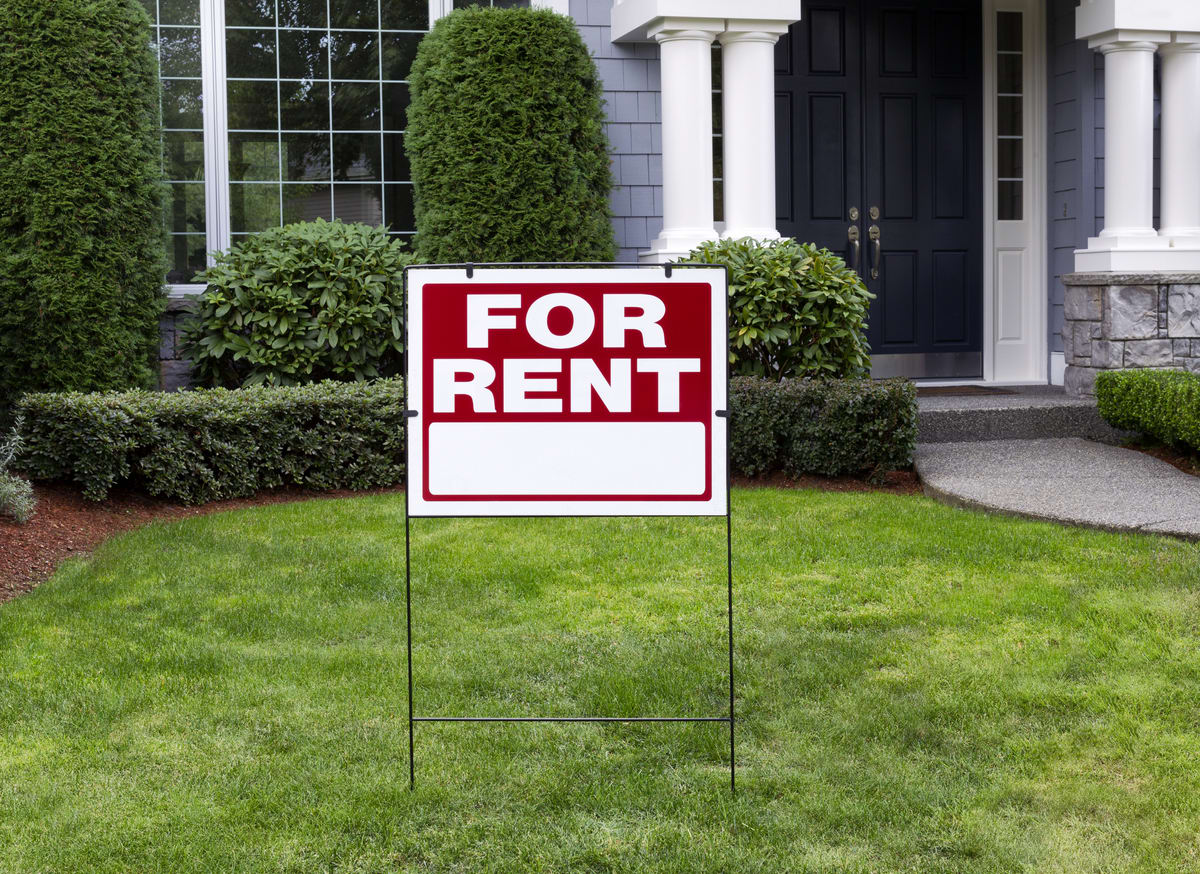 Are you looking to get your rental vacancies filled quicker than ever? RentRedi now has a partnership so you can post your rental on Zillow!
Now, you can create a listing on RentRedi and post your rental on Zillow (and Realtor.com), along with your own marketing page from RentRedi you can use to post your listing anywhere!
RentRedi's Partnership with Zillow
For our RentRedi landlords, we struck up a special deal so you can post your rental on Zillow—to help make the process easier and more cost-effective for you.
Now, you can list on Zillow Network (Zillow, Trulia, and HotPads) directly from RentRedi, for only $1.75/day/unit (vs Zillow's weekly/unit charge).
This has several benefits for you:
More flexibility and savings for how long you list: If you list for only one day you only pay for one day (rather than typically having to pay for full weeks)
Premium positioning for listings: Because RentRedi is a trusted Zillow source, our landlords get premium listing positions
No need for a Zillow account: You do not need to create a separate account on Zillow, saving you from multiple platforms
Increased ability to fill your rental: Zillow gets 1.4 BILLION hits a year compared to Zumper, Apartment List, RentPath, and Apartments.com—combined!
How to Post Your Rental on Zillow from RentRedi
You can post your listing directly to Zillow from RentRedi. Zillow now charges for listings (regardless of where you post from), but you can manage your listing from RentRedi.
Here's how to post your rental property on Zillow, Trulia, and Hotpads!
From your RentRedi dashboard, click "Properties"
Select the property you'd like to list
Under "Listing Details", click "List Unit"
Fill out the Property & Unit Details you want to showcase
Under "Where Would You Like to List?", select Zillow
A popup gives you the option to choose if you want to pay to list to Zillow, Trulia, and HotPads and confirm before paying
Select which payment method you'd like to use
Click "Post Listing"
Done! Now your listing will be up on Zillow!