How to Run a Tenant Credit Check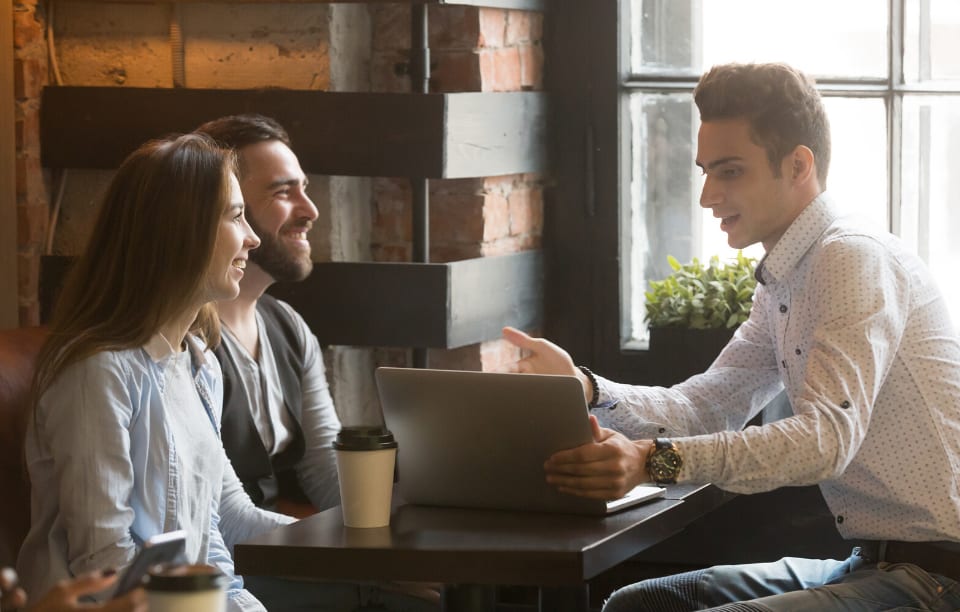 As part of the screening process for potential tenants, most landlords will run a credit check on applicants. This credit check helps landlords confirm that the applicant is financially stable and likely to pay their rent on time.
Essentially, a credit check helps show that your potential tenant has been responsible with money in the past, including with borrowing. This past responsibility typically translates into future financial responsibility, including paying rent on time and in full.
What to Do Before Running the Credit Check
Before you can run a tenant credit check, you will need to gather some basic information from them. You will need their full name and social security, as well as their date of birth and possibly their address. You may also need information such as the tenant's current landlord and current employer. Even if you do not use that information in the credit check, you will for other aspects of the screening process.
Get Permission
The most important thing to do before the tenant credit check is to get written permission from the tenant to do so. This is crucial because of the sensitive information that you have to provide to get the report, as well as the sensitive information you will receive as part of it.
Be Prepared to Prove You Are the Landlord
The majority of companies that provide credit reports will need you to prove to them that you have a legitimate request for a credit check. This includes not only providing the written authorization from the potential tenant but also proving that you are the property's landlord.
Expect to have to provide proof of residence, such as a utility bill, proof of your identification, like a driver's license, and proof that you own the rental property, like a utility bill.
Run the Tenant Credit Check
Once you have all the required information, you are ready to run the credit check. The three major bureaus for credit reporting are Experian, TransUnion, and Equifax. There are also various online services that provide credit checks via these bureaus, sometimes along with other screening features or checks, such as a background or criminal check.
Always make sure you run the report with a trusted company. You do not want to submit the sensitive information to one that is illegitimate, as this would be bad for the potential tenant, and you would be liable.
RentRedi makes it easy because we've partnered with TransUnion to ensure you get full background checks with credit, criminal, and eviction reports—-as well as a customized leasing recommendation.
How Long It Will Take
In most cases, you will get a tenant credit check back within just a couple of hours, if not sooner. There may, however, be a delay of up to several days before this while they verify that you are authorized to request the information.
What to Look for in the Credit Report
Once you have a tenant's credit report, look out for potential red flags, such as chronically late payments, bankruptcies, judgments against them, unpaid accounts, and large debts.
None of these will always be a disqualifying factor, but some usually will be. Chronically late payments or unpaid accounts, for example, may indicate the tenant will not pay their rent on time, or you may never even receive it. A large debt may indicate that a lot of the tenant's income is already accounted for, but if they make regular payments without issues, it can also show financial responsibility. Large debts may not automatically disqualify potential tenants, assuming they have a large enough income.
Talk to the Tenant About the Credit Report
If everything seems great except the credit report, consider talking to the applicant. Extenuating circumstances may have caused temporary issues with someone who is otherwise financially responsible.
What to Do About Bad Credit
Remember that if you reject a potential tenant due to bad credit, you must legally send them an "adverse action letter" that lets them know why you rejected them and the agency that provided the report and reminds them they can get a free copy of the report within 60 days.
If you choose to rent to someone with poor credit, you can require a cosigner or security deposit. You will still need to send an adverse action letter in these cases.