12 Expert Real Estate Investing Tips from Riley Wenger
Welcome to RentRedi's series: Investor Spotlight! We're highlighting experts & their real estate investing tips for beginners—from the experts.
Our Investor Spotlight features real estate investing tips & quickfire questions of the tools, advice, routines, and strategies beginners & professionals use to grow their business and gain passive income.
Investor Spotlight: Riley Wenger
Check out investor Riley Wenger's quickfire investing tips for beginners below!
Let's dive in!
Quickfire Real Estate Investing Tips for Beginners
1. What's your favorite app (real estate related or not)?
Spotify! I have learned so much about real estate through listening to podcasts.
2. How many hours a night do you sleep?
At least 7! I am a wreck without enough sleep.
3. What's the best piece of advice you've ever received (real estate related or not)?
You are the only thing you can control. You can't control what happens, what the market conditions are, or how other people react, but you have full control over how YOU react in every situation. So, make sure to be mindful in your actions and reactions.
4. Do you invest out-of-state?
Not currently, but I am currently writing offers on out-of-state properties and looking into different markets.
5. Have you ever house hacked?
Yes
6. Do you have a go-to paint color for your rentals?
No specific colors, but I like to stick to natural colors and earth tones. Lately, I've been avoiding gray like the plague!
7. How long does it take you to analyze a property for investment?
If it's in Denver Metro, just a few minutes. Otherwise, it depends how familiar I am with the market.
8. How old were you when you purchased your first rental property?
25
9. Hard money loan or conventional?
For now, I would say I am a conventional gal.
10. What is the #1 piece of advice you would give a new real estate investor just starting out?
There's no way you can know everything before you get started, so don't let the fear of feeling like you don't know enough hold you back from actually taking action. Taking action and going through the motions is where you will learn and become a better investor. Even the best investors are constantly learning- as you should strive to do, too!
11. What made you want to invest in real estate?
Freedom! After I graduated college, I lived abroad for two years and it showed me how vast the world is and that life is much too short to be stuck in a cubicle for years on end.
12. What's a landlord "hack" you use to make your life easier?
I strive to automate as much as possible!
Check out more about Riley!
TikTok: realestateriley_denver
Instagram: realestateriley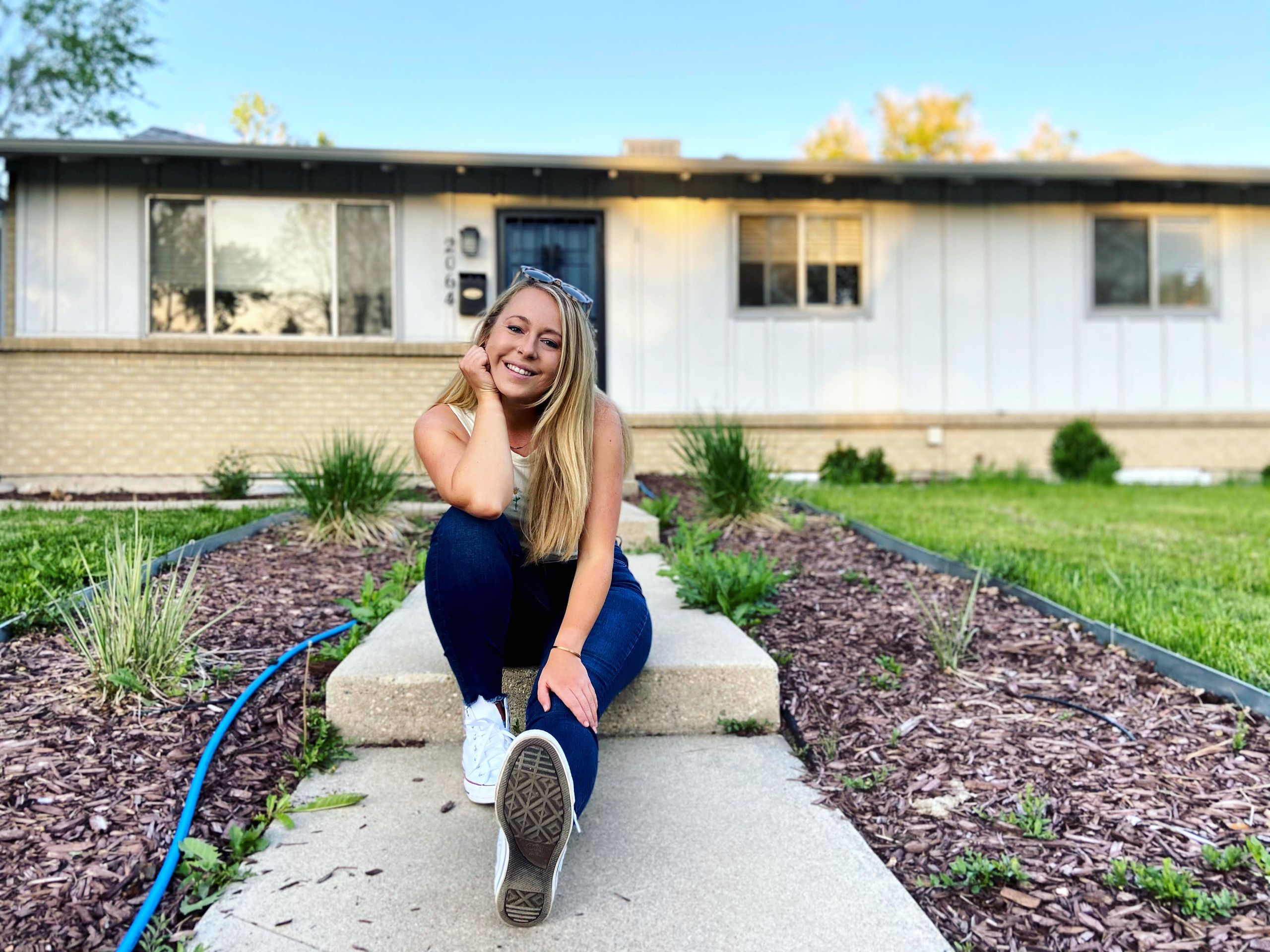 More Resources
Check out RentRedi's YouTube channel as well!
Read more Investor Spotlight profiles that feature real estate investing tips for beginners.