Property Listing Scams—What Do I Do?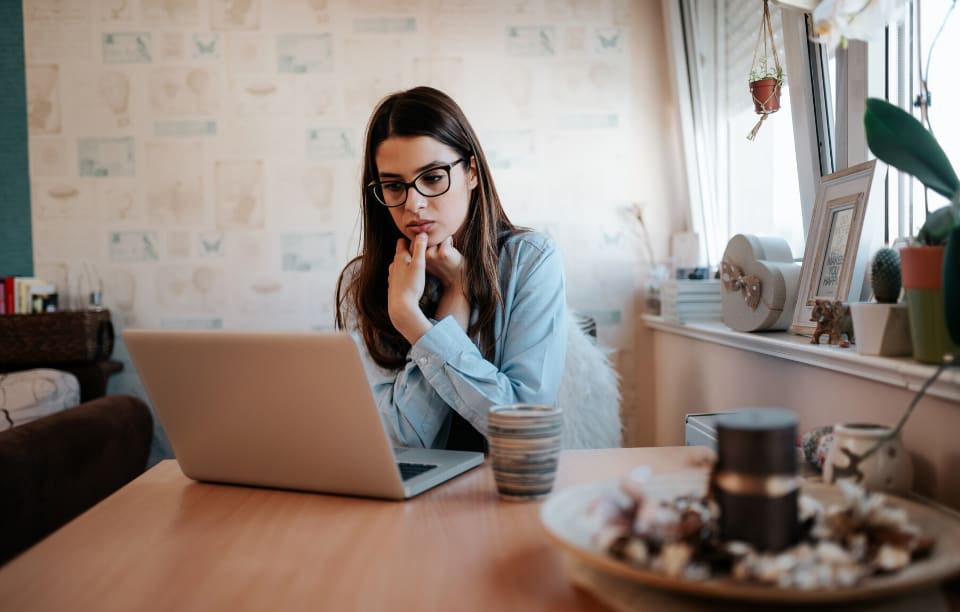 Property listing scams—what are they and what can I do about them?
Putting up a listing is never fun—not only do you have to post it across multiple sites, but you also have to screen tenants, schedule showings, choose a renter, and sign a lease—all things made easier with RentRedi by the way…
But what happens when—after you've secured the perfect tenant—you suddenly receive a concerned email from them the night before move-in?
"Do I still have the apartment? I noticed that the listing went back up on the listing site so I just want to clarify that I'm still moving in tomorrow?????"
You have no idea what they're talking about—of course they still have the apartment, they signed a lease after all. Then your tenant sends you a link to the listing, and you notice it's the same place and same pictures but it's not you who is posted it. What's going on here?
Unfortunately, that usually means someone has probably stolen your listing. According to a national survey, 43.1% of renters "report encountering a listing they suspected was fraudulent" (source). This means that an astonishing number of prospective tenants will encounter property listing scams. Property listing scams typically try to scheme money from tenants; rental scams try to steal money from landlords. However, as it is your listing being stolen, it's important that you remain actively aware and guarded against property listing scams.
Be aware of what property listing scams look like
Usually, these scammers try to get people to pay a deposit before seeing the rental or out in front of the unit. Here are a few red flags of property listing scams:
Requests to wire funds
Long-distance landlords
Requests for verification codes
Requests for personal or financial information 
Individuals claiming an affiliation with listing site
Using listing side for money exchanges
Typos and sob stories (source)
Report property listing scams to sites, authorities
If you think that your listings are being used in property listing scams, report the listing on the site, to the local authorities, to the state consumer protection agency, and to the FBI (if it was an online listing).
Deter scammers from your listings
To try and deter property listing scams using your properties, consider adding a watermark/logo to your pictures. 
Adding a watermark/logo to your pictures can deter scammers from stealing the photos in the first place. Importantly, be sure that the watermark isn't easily cropped out but doesn't obscure the image. In the two examples below, notice the difference.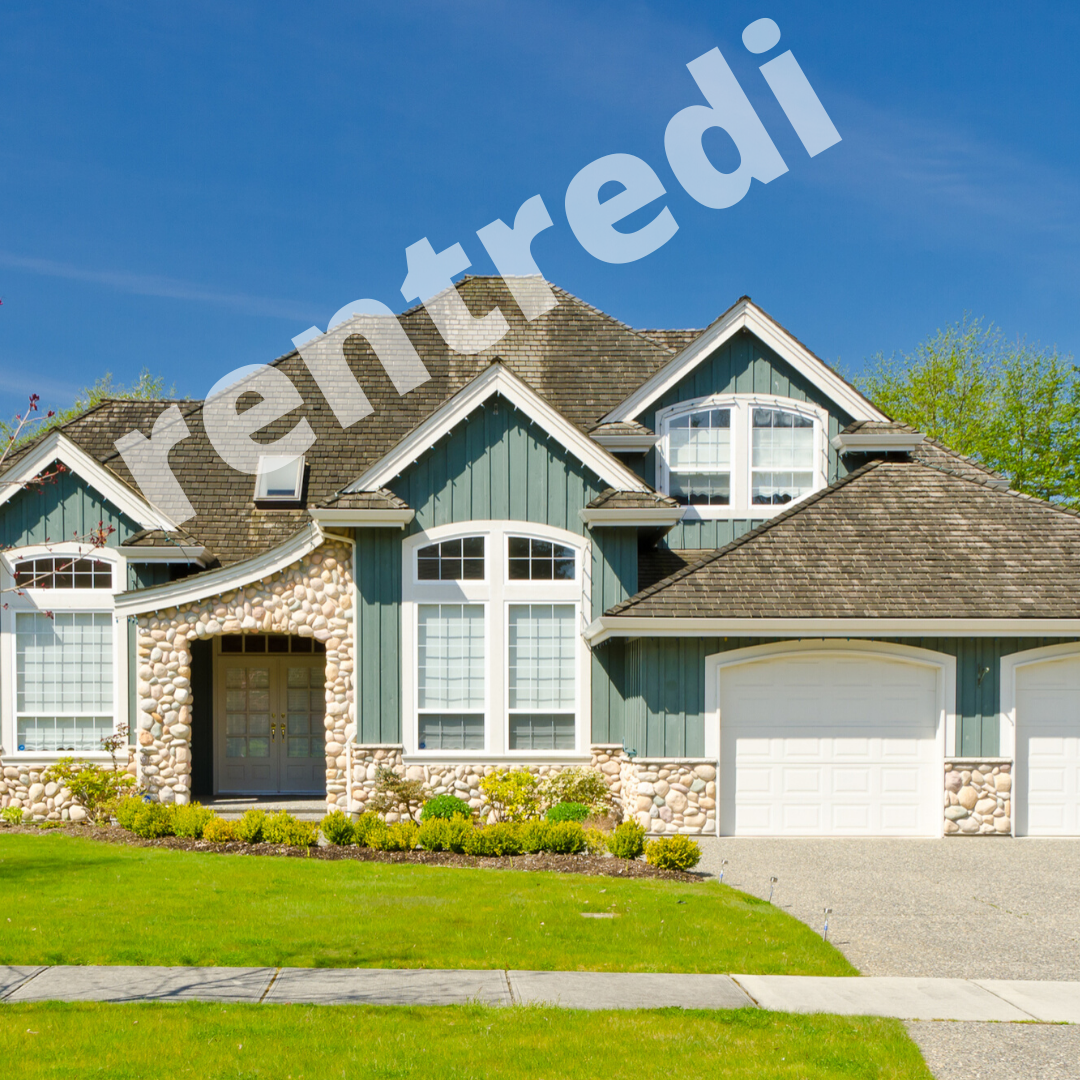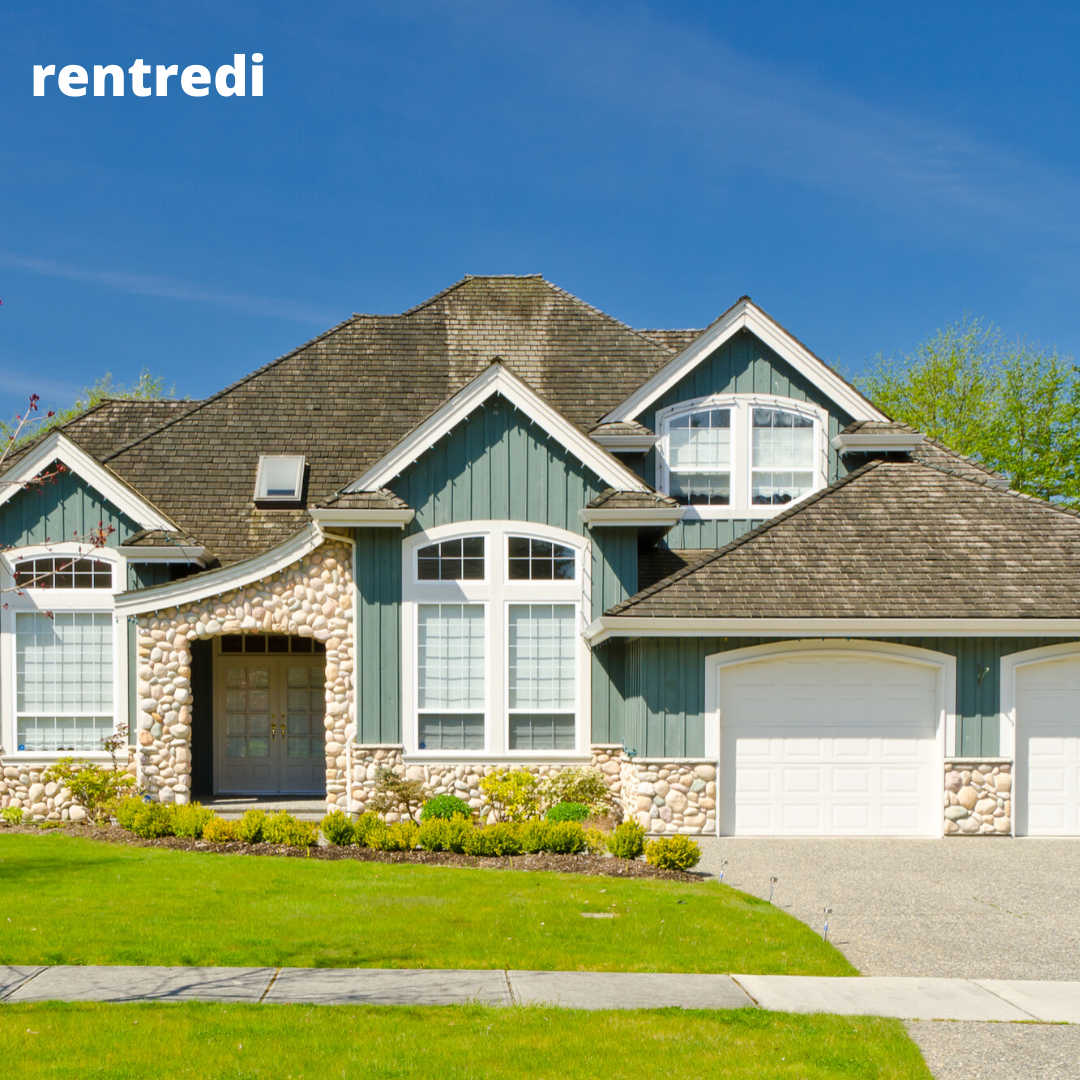 In the first image, the watermark is large, slightly off the side, and transparent. This ensures it isn't easily cropped out but also doesn't obscure the image. In the second image, however, the photo could easily be cropped to remove the watermark in the upper corner.
Property listing scams are a reality every landlord and property owner needs to be aware of. It's important to immediately report any fraudulent listings so that victims don't lose money on a listing that doesn't exist, landlords don't have concerned tenants. Taking preventative measures—like watermarking photos—can also help deter property listing scam