Tenant Gift-Giving: Can I Give My Tenants a Gift for the Holidays?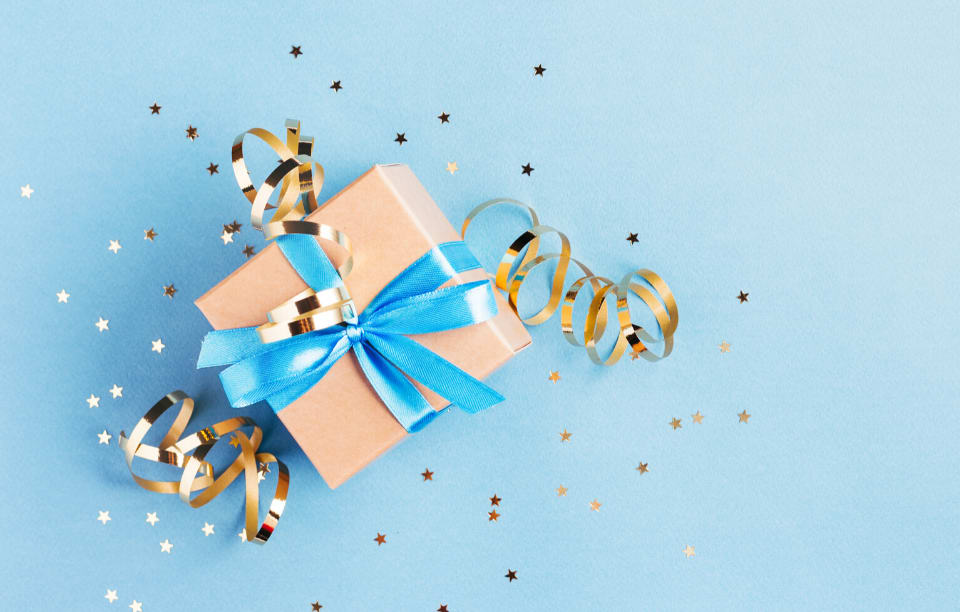 Because the landlord-tenant relationship is a business one, landlords feel conflicted about the concept of tenant gift-giving for the holidays. Some landlords feel that giving their tenants a small gift is a token of customer appreciation, while others feel that gift-giving infringes upon and confuses the business aspect of the relationship. Landlords who see gift-giving as valuable business practice tend to be small property owners and/or self-managing landlords who are more acquainted with their tenants; landlords who own multiple units with more people find tenant gift-giving less practical.
Landlords who are for tenant gift-giving say:
Tenants are very appreciative
Increases tenant retention
Increases goodwill capital
Small act of kindness
Landlords who are against giving gifts say:
Tenants can be resentful, especially if you've recently had to increase rent
Tenants only want to hear from you to fix something
Little benefit to preventing tenant turnover
Whether or not you give something to your tenants is entirely up to you and how you view your relationship with your tenants and/or how many tenants/units you have. In "Holiday Gift Etiquette", etiquette expert April Masini says it's fine to give tenants a nice gesture for the holiday if you see or communicate with them regularly. Another important factor to consider is if your tenant has been "naughty" or "nice" this year. Understandably, landlords who participate in tenant-giving only give holiday tokens of appreciation for tenants who are in good standing and pay their rent on time!
If you do decide you'd like to get your tenants a gift for the holidays, consider your budget and practicality. Landlords who do give holiday gifts suggested:
Handwritten card
$10 gift card (for gas, a local grocery store, local restaurants, or Amazon)
Sweet treats (like cookies or chocolates)
$20-50 off December rent
Ultimately, being a landlord is being a business, and every business is run differently. Typically, if you are a smaller landlord who frequently talks to your tenant and you want to maintain a good relationship and encourage tenant retention, giving a small gift to your tenants like a holiday card or small gift card is generally still perceived as professional, within the confines of a business relationship, and is a appreciated gesture of goodwill.
However, if you feel that tenant gift-giving infringes on the professional, business relationship landlords and tenants have, it's fine to skip the end-of-year gift. Every landlord will have different relationships with their tenants, so whether or not you'd like to give a little holiday gift at the end of the year or not is entirely up to you.
Interested in reading more? Check out our other winter-themed blogs on How to Prevent Holiday Fires and 5 Ways to Prevent Frozen Pipes.
Happy holidays!