How to Create a Mobile Tenant Screening Process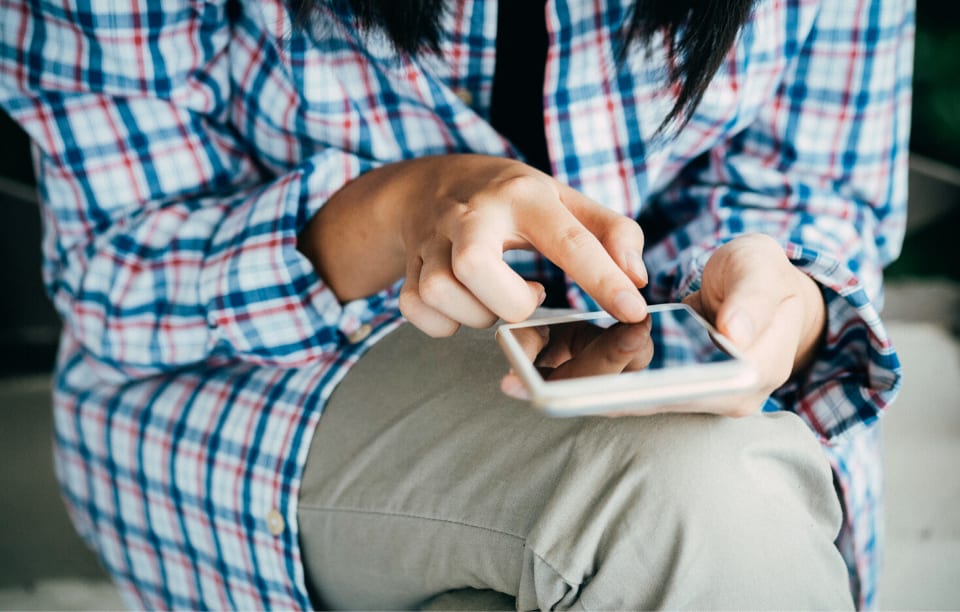 Does a tenant screening process need to be in person to be good? Fortunately, it is possible to create a mobile tenant screening process. Though many landlords or property managers rely on in-person meetings with applicants as a part of a tenant screening process, current circumstances make those "gut check" conferences impossible and, in some states, even illegal. Luckily, with all the great technology available to us during this time, you have a host of resources at your disposal to maintain a good tenant screening process.
If you have a property management app or software, you can create a mobile tenant screening process that saves you from having to meet face-to-face. Essentially, as long as you have a computer or smartphone, you can have a good tenant screening process.
Mobile tenant prequalifications
Tenant prequalification standardizes your minimum requirements into one efficient process of determining whether a renter meets the minimum income, credit, pets/smoking, guarantor info for your unit or not.
Prequalification is key to screening tenants, as it ensures you're getting qualified applicants from the get-go. This is important, because it saves you time and an in-person meeting to determine whether a candidate is qualified for your unit.
Skip the trip, and use RentRedi's tenant prequalification survey. Interested applicants can prequalify from the RentRedi tenant app and you can see whether or not they meet your minimum requirements.
Mobile applications
How are you currently sending your application? In-person? Through email?
RentRent's application is mobile on the tenant app. Tenants can fill it out right from their phone and you receive it right on your dashboard! You also are automatically notified by email when an applicant submits their application.
You can review the application, and one-click "accept" or "reject" from your web dashboard or the mobile app.
Mobile Tenant Screening (Background Check)
No reinventing the wheel with this one—or did we? Even though most tenant screening is done online anyway, we made it automatic!
Now, if you want to get your tenant-paid $39.99 TransUnion credit, criminal, and eviction reports faster, you can turn on automatic screening and it will be completed with the application (versus a secondary step).
Not being able to screen tenants in-person may seem like a roadblock to some landlords, but with RentRedi, our landlords continue to fill rentals by using our mobile features. Tenants can also pay rent through their mobile app, so you don't have to worry about that either.
Tenant prequalification, applications, and screening are all designed to be mobile so that you can continue to manage your units even if you're working from home.