Rental Scams—What to Look Out For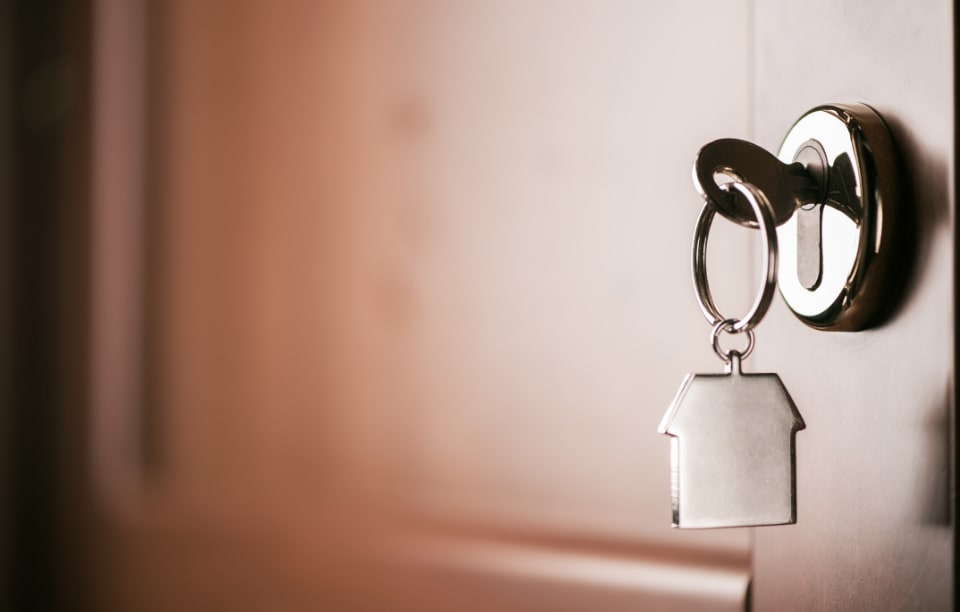 With online real estate listings comes the potential for online real estate scams. In an earlier article, we covered property listing scams, which is where a listing gets stolen from a landlord or real estate agent and reposted by a scammer looking to con money out of hopeful tenants. However, landlords need to be aware of another type of scam: rental scams.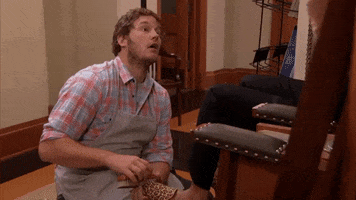 What are rental scams?
While typically real estate scams, property listing scams, and rental scams can be and are used interchangeably, for the purpose of this blog post, we're making a distinction between property listing scams and rental scams. While property listing scams typically try to scheme money from tenants, rental scams try to steal money from landlords.
This distinction is important because although there are a myriad of resources for protecting tenants against fraudulent listings, there are little resources for protecting landlords against fraudulent tenants. This distinction is also made based on a definition provided by the Federal Bureau of Investigation (FBI).
According to the FBI:
"Rental scams occur when the victim has property advertised and is contacted by an interested party. Once the rental price is agreed upon, the scammer sends a check for the deposit. The check covers housing expenses and is either written in excess of the amount required, with the scammer asking for the remainder to be remitted back, or for the correct amount, but the scammer backs out of the rental agreement and asks for a refund." (FBI)
Spotting rental scams
To ensure the veracity of tenants, the FBI recommends that landlords be on the lookout for tenants who:
are willing to rent a property without seeing it first,
say they are out of the country and want to send a cashier's check,
payment is for more than the agreed-upon amount,
or try to instill a sense of urgency.
How to protect yourself against rental scams
It's important to be able to protect yourself against and prevent rental scams. When preparing to list properties and screen potential tenants, be sure to incorporate a few of the following steps to help guard against rental scams.
Use a prequalification process
RentRedi created a propriety tenant prequalification process that requires tenants to fill out important information before they send in an application, such as pets, smoking, income, credit score, and more. This additional step not only ensures that you only have to go through qualified tenant's applications down the road but also helps to deter scammers as part of a thorough application process.
Have a comprehensive application process
Landlord-tenant software like RentRedi can help landlords avoid falling victim to rental scams.
With our platform, any applicants interested in applying to an apartment have to submit to a comprehensive application process and tenant-paid background screening.
Do not accept tenants who are unwilling to meet you
If you're a self-managing landlord, there's a good chance you meet with all your tenants before signing a lease with them. You want to know who is going to be living in your property, and meeting someone in person is a critical step. If you have a prospective tenant who is unwilling to meet in person, they could be trying to scam you.
Do not accept an overpayment
The main way rental scams steal funds from landlords is by intentionally sending an overpayment of money (that they don't have) and then requesting the difference be transferred back to them. According to the FBI, "If you receive a check that's for more than the specified amount, return it. Do not deposit it."
Verify identity, income, and background
Importantly, verify who someone says they are by tenant screening. With RentRedi, tenant screening is tenant-paid and run through TransUnion. Landlords receive credit, criminal, and eviction reports, background checks, and TransUnion's leasing recommendation.
Verify any reference letters
As part of a comprehensive application process like RentRedi's, applicants can submit a landlord reference letter.
Follow up with these references to verify the information in the letter. Additionally, ensure the authenticity of the landlord by running a quick search on Google for their business or contact info.
How to report rental scams
Rental scams target landlords with "tenants" who try to instill a sense of urgency in the renting process, are willing to rent without seeing the apartment in person, and try to send an overpayment of money. It's important, particularly for self-managing landlords, to prevent and protect yourself from losing money, time, and energy to a fraudulent tenant.
If you think you've been a victim of a rental scam, report the user to the site, to the state consumer protection agency, and to the FBI Internet Criminal Complaints.